From the Big Screen to Classroom!
Moviemakers have known for years that basing a movie on a popular piece of literature is a good idea. The book's title has name recognition and there is a built-in fan base. In recent years children's literature has become a major focus in the motion picture industry. Educators understand that a popular movie will renew interest in a book. While we appreciate the movie industry for their creativity and sometimes applaud their choice of material, it is to be noted that the lessons in this book do not reference the movies. Movies are the catalyst; yet, the books themselves are the center of attention.
Each book contains popular book/movie titles and features interactive lessons and activities that will challenge and engage students in content area investigation, skill application, and creative problem solving. Each of the lessons are stand-alone and demand little introduction or follow-up. These were written with the resource teacher in mind.
The lessons in these books will be especially useful to:
English as a Second Language Teachers
Gifted Resource Specialists
Library Media Specialists
Reading Teachers
Science and Social Studies Teachers
Substitute Teacher & After-school Program Providers
"Never judge a book by its movie." J.W. Eagan ~Amber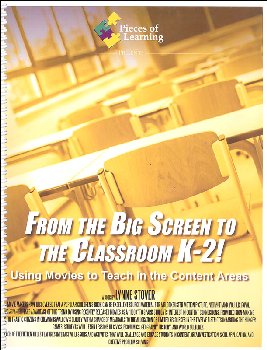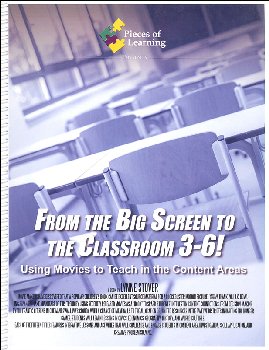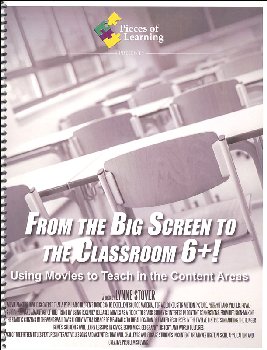 help desk software