Analytical Grammar High School Reinforcement
Now this is what high school grammar should look like - at least in my opinion. Assuming a solid foundation of middle school grammar instruction and mastery - each book provides 18 reinforcement exercises. That's right, one every two weeks! Each exercise is set up the same way.
Two sentences to parse (label all parts of speech) and diagram
three sentences designed for grammar analysis skill practice
section to copy edit.
Complete answer keys are provided in the last half of each 75 page, spiral-bound book. Of course, these provide just the right amount of review and reinforcement for students having completed Analytical Grammar, and it's recommended that the student use his Grammar Reference Book as a resource. However, any student having a good foundation in English grammar will find them helpful review. It's the content of these that set them apart. Each book features either exercise worksheets based on biographical information of the major authors of its designated literary field (i.e. American authors) or background and summary information about Shakespeare's plays. That makes these little books the perfect grammatical complement to high school literature courses. ~ Janice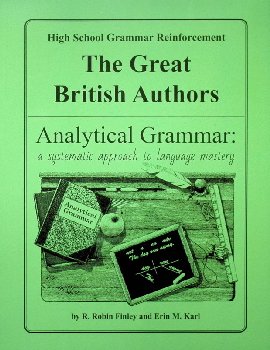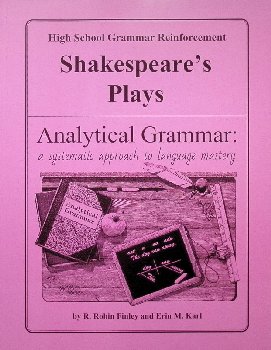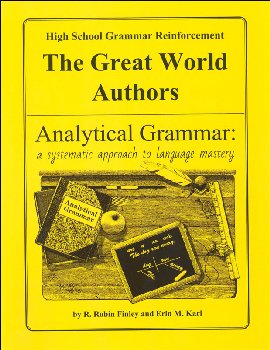 help desk software